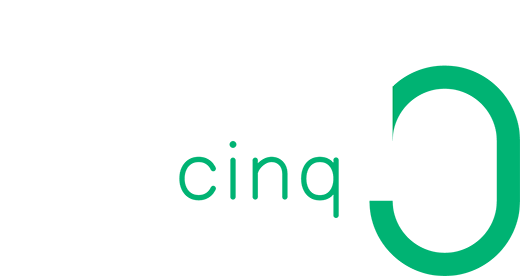 Organic cider from father to son

OF PESTICIDES
AND CHEMICAL INPUTS

SINCE 1967.
THE DOMAINE
Four generations have written the history of our cider domaine in Val es Dunes, in the heart of Normandy.
Abel, Maurice, Jean-Rene, and Claude have built a project with the common goal of providing for the next generation, all while demonstrating their passion for each other, environmentally respectful agriculture, and the love of cider.

"Now under the leadership of the fourth generation of the family, Thibault Pitrou brings to the domaine his passion and competence with his eyes set on a new objective: the production of high quality cider with a neutral carbon footprint."
- Produce an exceptional cider using
organic apples of the highest quality
- Renew our orchards
- Reduce our carbon footprint
and our impact on the environment
In 2020 we initiated the first phase of our carbon reduction plan with the eventual goal of reducing our carbon footprint to zero.
Come 2030 the Domaine will compensate the totality of its greenhouse gas emissions by continuing to plant young trees, purchasing carbon compensation credits, and redesigning our production methods to achieve greater efficiency and sustainability.