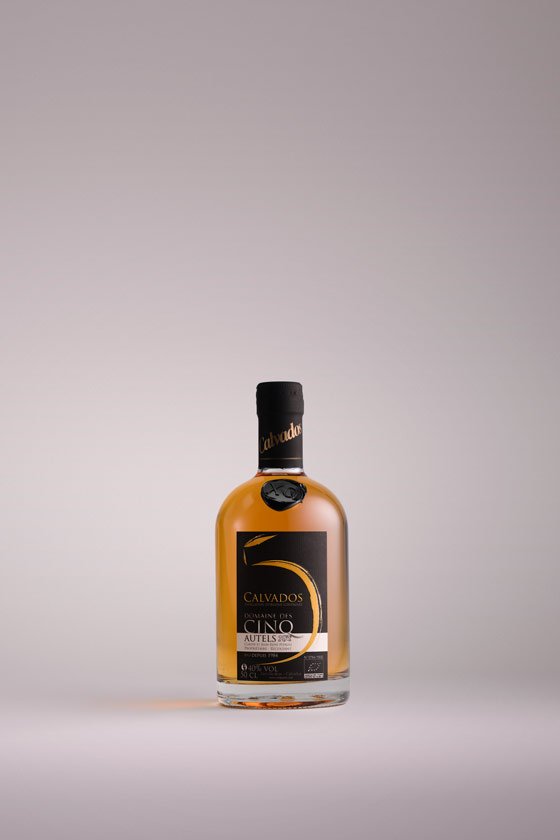 XO CALVADOS
Calvados AOC,
XO, organic and sulfite-free.
1 bottle of 50cl.
This Calvados is aged eight years in oak casks.
It is during this ageing that the apple brandy takes on a light gold color and begins to reveal aromas of prune, honey and toasted wood.
For further information or to buy some, please contact us :
Distilled in a traditional copper column still, our calvados begin as cider fermented with the same care as our other cuvees. After a careful and lengthy distillation the eau de vie is aged in oak casks from Limousin without added flavors, colorants, or sulfites.
To be drunk in a small tasting glass, brought to temperature by the palm of your hand.