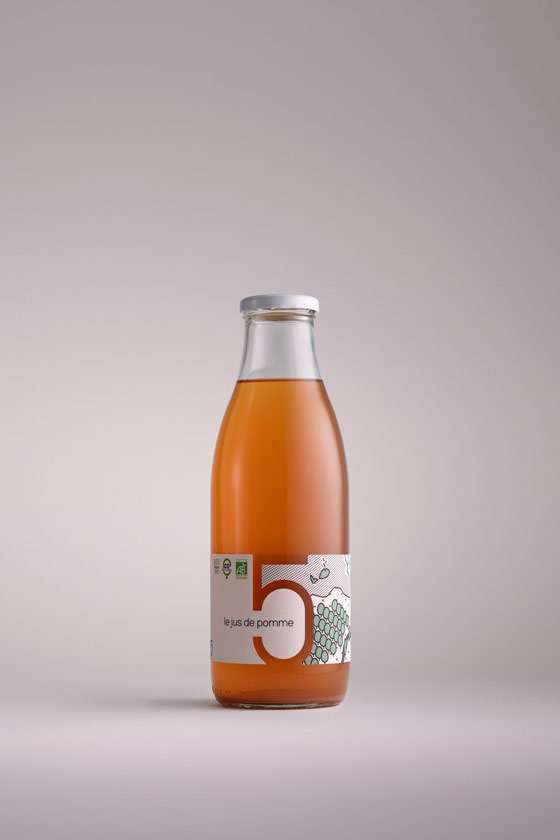 JUS DE POMME
Apple juice,
organic and 100% pure juice.
12 bottles of 25CL.
Freshly picked apples from our orchards make up this delightful morning treat.
A small amount of pears are also added for complexity. An energetic acidity and fresh off the tree flavors characterises this juice.
For further information or to buy some, please contact us :
Selection of acidulated apples and pears immediately pressed. Bottled unfiltered with no sulfites added after a light pasteurization.
Tasting notes: Drink with breakfast or as a snack.