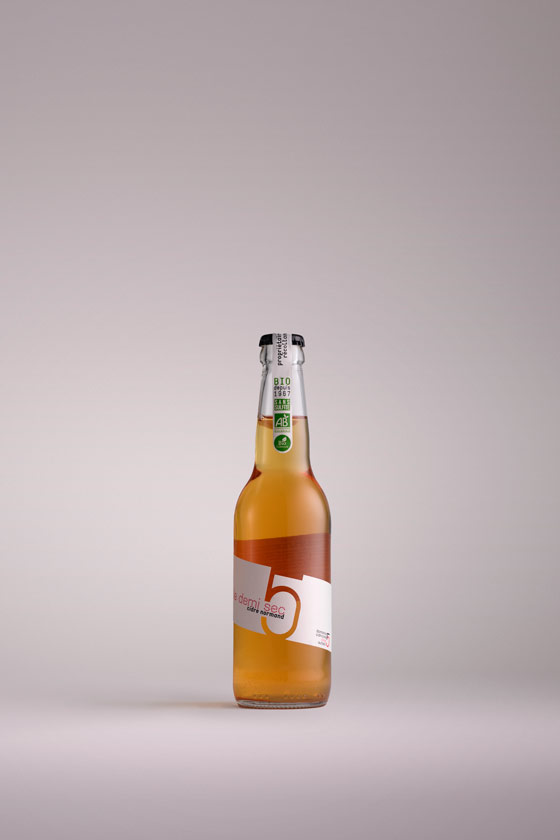 LE DEMI SEC (33cl)
Cidre IGP Normandie,
le Brut, organic and sulfite-free.
12 bottles of 33cl
A glass of this brut cider will drive your mind and emotions right to the heart of Normandy, where cider is the most common, and revered beverage.
Aromas of honey, acacia, pine needles, and ripe pineapple will remind you of the taste and feeling of buttered biscuits next to a warm fire. A supple mouthfeel with structured tannins nonetheless, this cider balances its bitterness with just enough sweetness and acidity to remain refreshing and vibrant.
A cider comfortable in its boots, like its creator Jean-Rene Pitrou
5,5% vol
Density : 1012
75cl
For further information or to buy some, please contact us :
A selection of bitter and bittersweet apples.
100% organic domaine grown fruit.
Pure juice.
Indigeneuos fermentation and a "petillant-naturel" in-bottle carbonation.
No sulfites added during the reception of apples, fermentation, or bottling.
Grilled poultry, stews, and charcuterie.