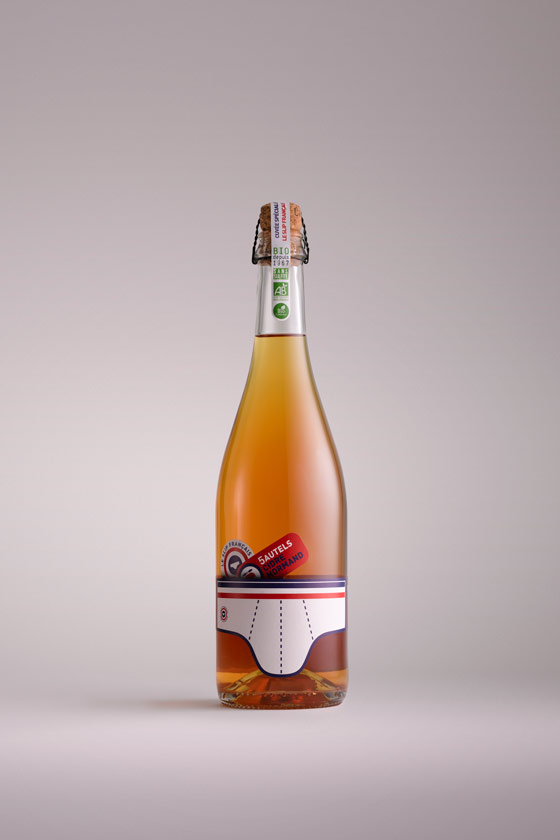 LE "SLIDRE" BLANC
Cidre IGP Normandie,
le "Slidre" blanc, organic and sulfite-free.
Limited edition – 6 bottles of 75cl
Un jour, alors qu'elles bronzaient sous le doux soleil Normand (si, si), nos pommes ont croisé un Slip. Un slip Bleu Blanc Rouge.
En discutant, ils se sont trouvés plein de points communs.
– Comme lui, elles entretiennent un savoir-faire unique et traditionnel.
– Comme lui, elles ne s'assemblent qu'avec des produits 100 % Français.
– Comme lui, elles sont engagées pour l'environnement et responsables envers la société.
Pour aller plus loin, ils ont décidé de créer le Slidre Français.
L'idée du Slidre Français c'est de fournir des forces à ceux qui, comme nous, veulent changer le monde et redonner la priorité à la Nature. Tu en es ? Mets ton slip & bois du cidre !
Le slidre blanc est un cidre brut élevé dans la plus pure tradition normande
For further information or to buy some, please contact us :
A selection of bitter and bittersweet apples.
100% organic domaine grown fruit.
Pure juice.
Indigeneuos fermentation and a "petillant-naturel" in-bottle carbonation.
No sulfites added during the reception of apples, fermentation, or bottling.
Grilled poultry, stews, and charcuterie.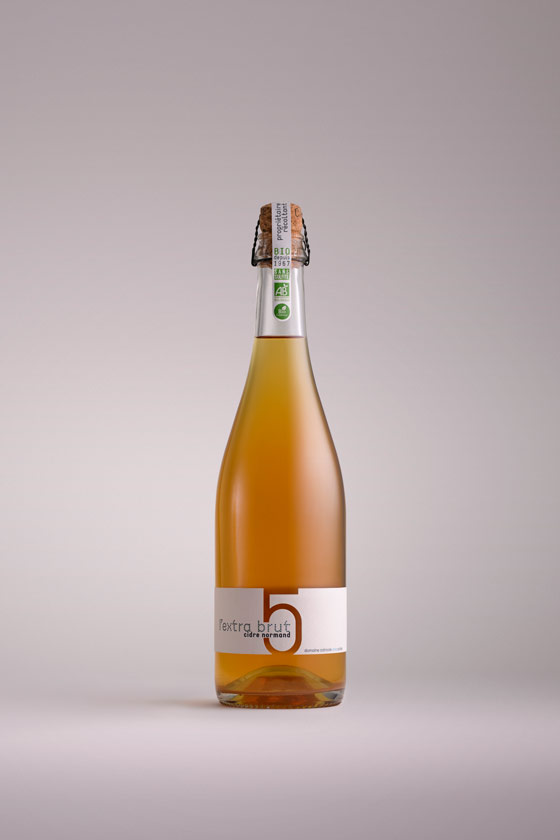 L'Extra brut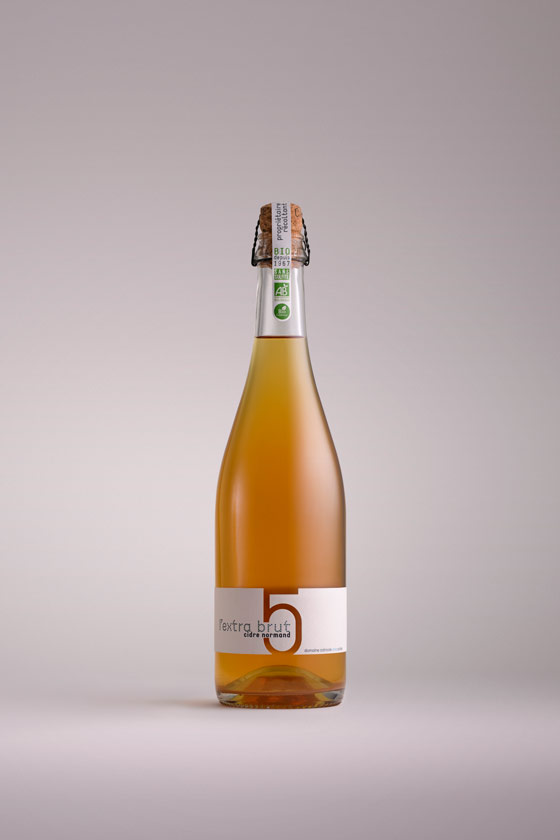 Le Brut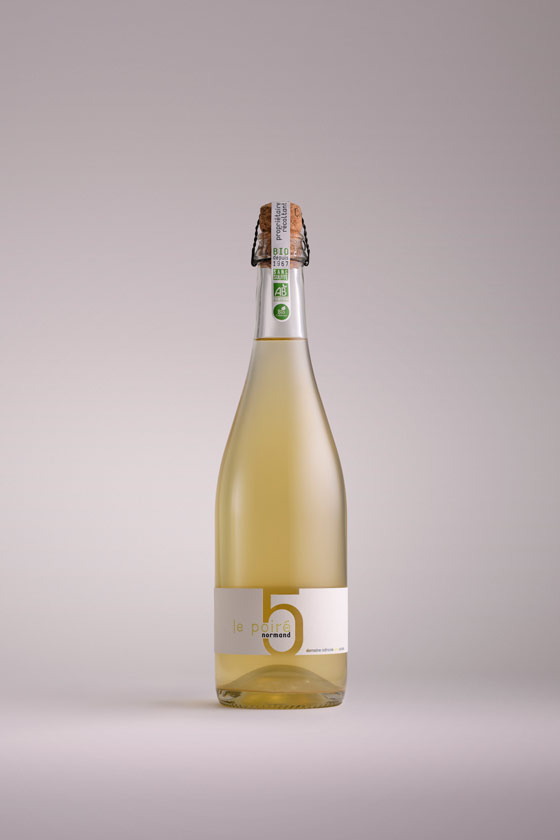 Le poiré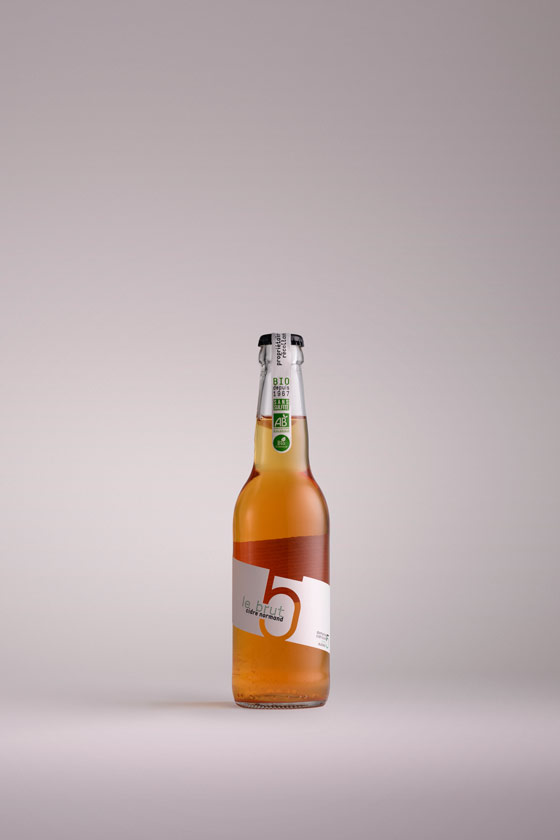 Le Brut (33cl)